A Meal for All Generations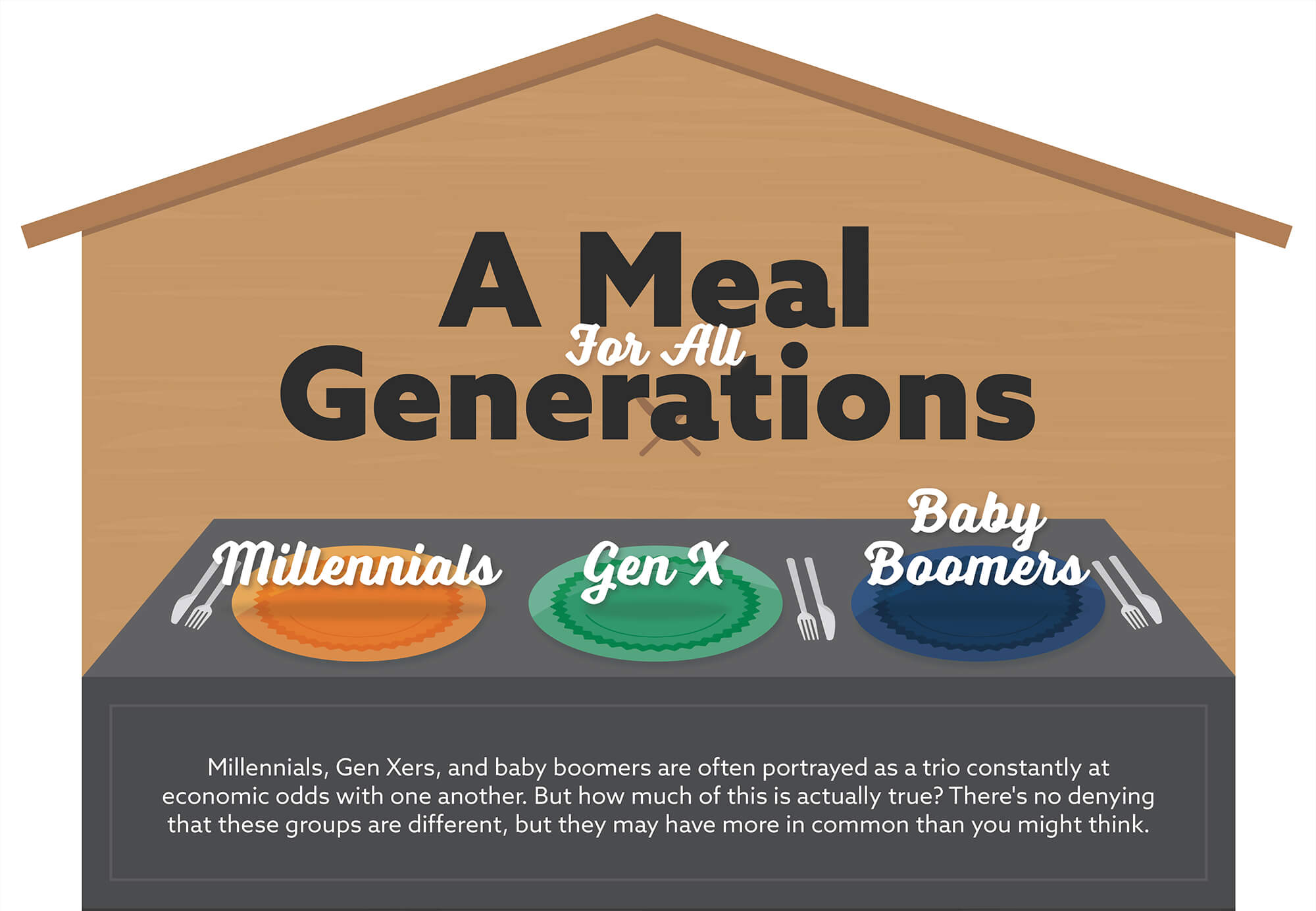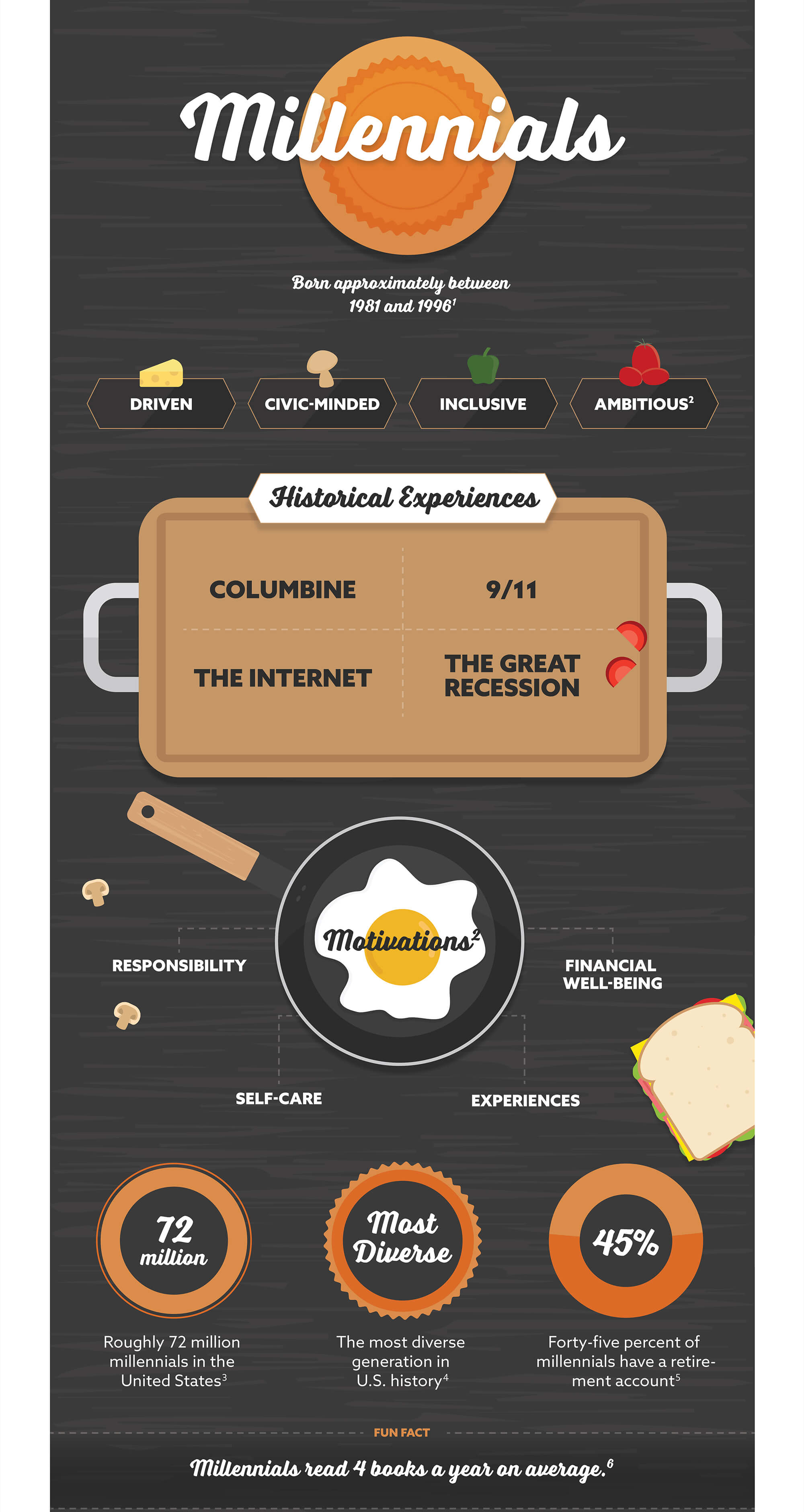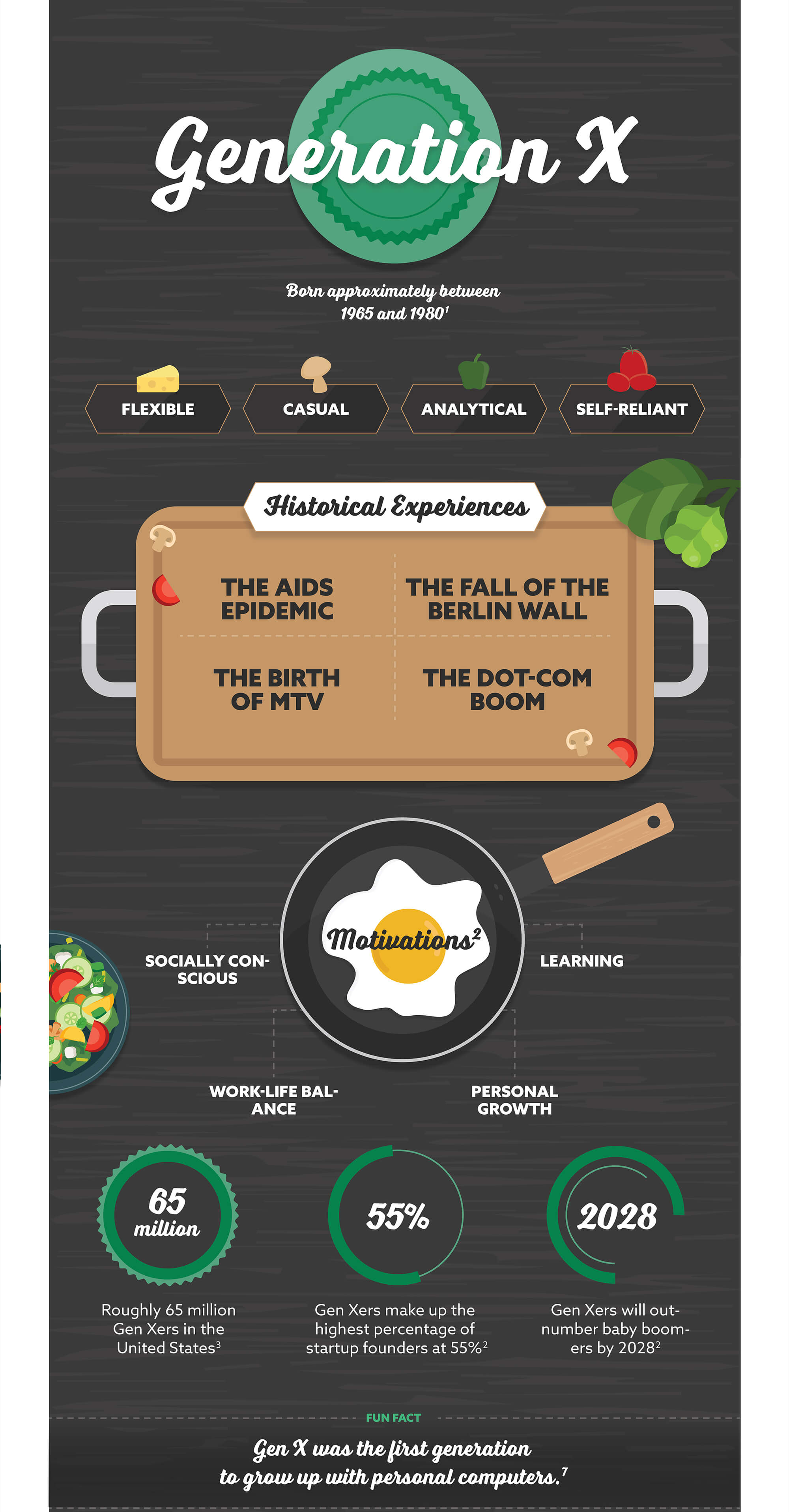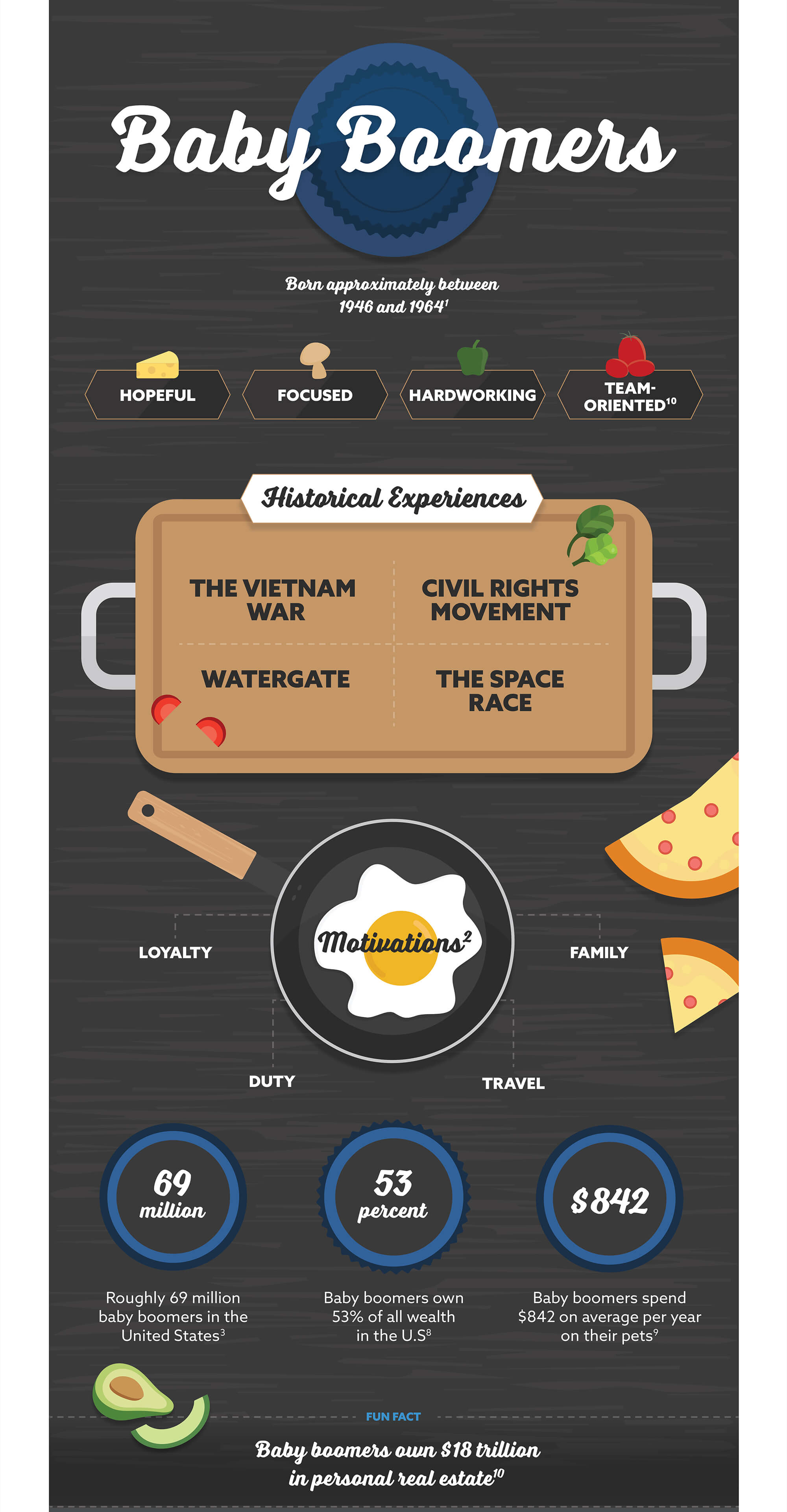 Related Content
Learn the advantages of a Net Unrealized Appreciation strategy with this helpful article.
Dropping off your child is loaded with emotions; here are a few tips for a smoother experience.
The average retirement lasts for 18 years, with many lasting even longer. Will you fill your post-retirement days with purpose?