The Three Keys to a Great Password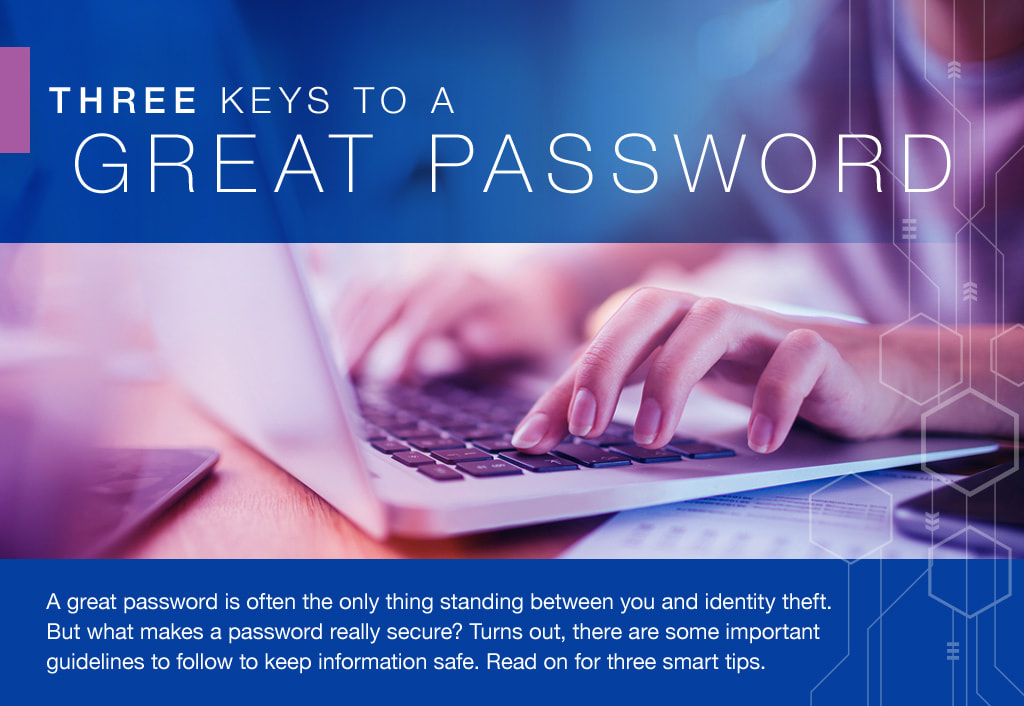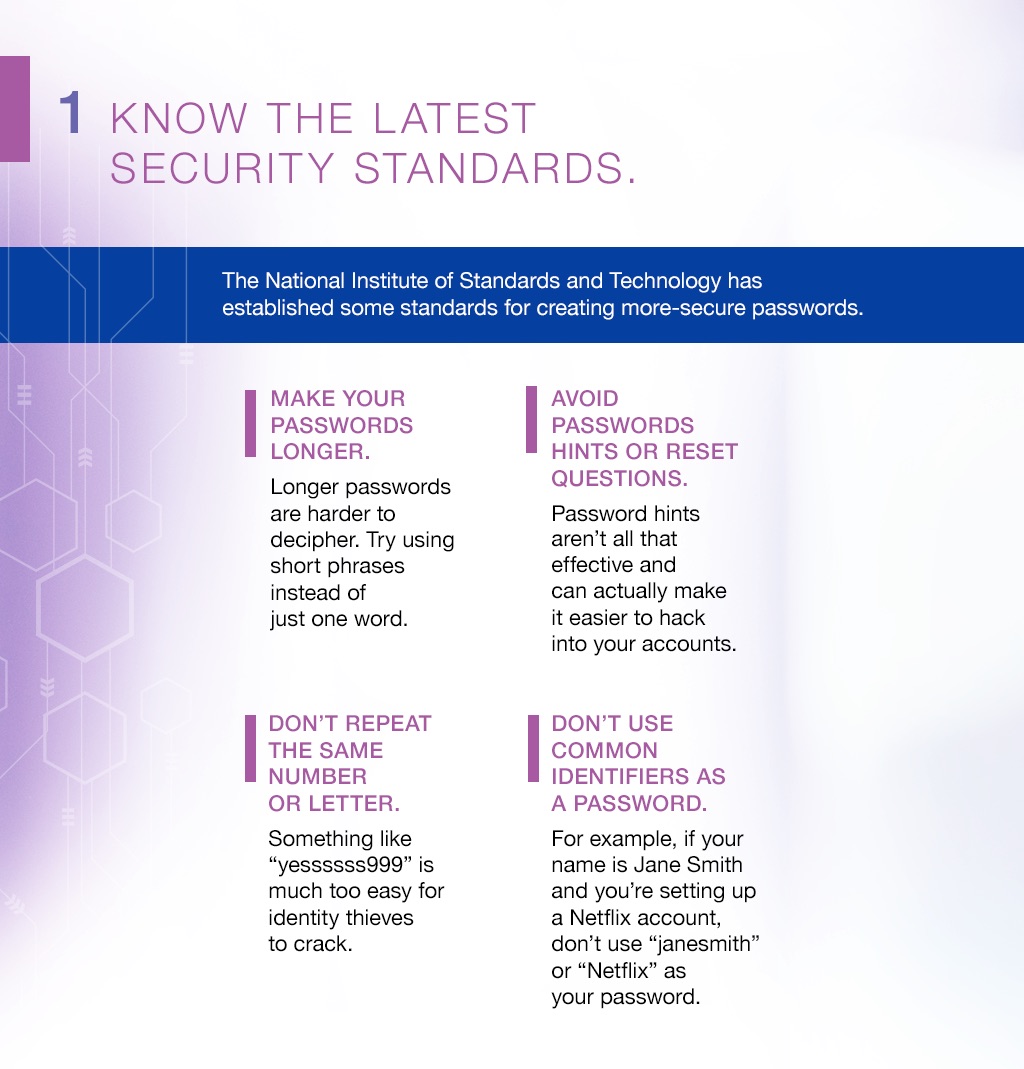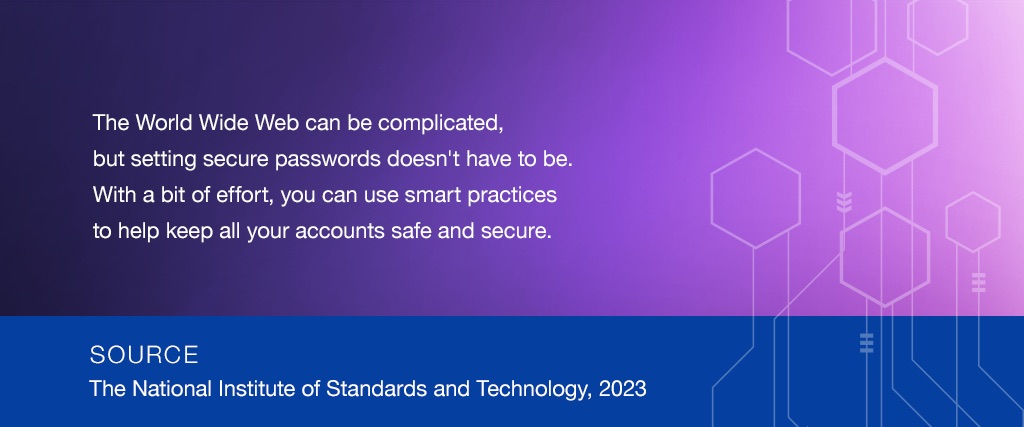 Related Content
There are other ways to maximize Social Security benefits, in addition to waiting to claim them.
Procrastination can be costly. When you get a late start, it may be difficult to make up for lost time.
Estimate how many months it may take to recover the out-of-pocket costs when buying a more efficient vehicle.