Bull & Bear Markets: A Timeline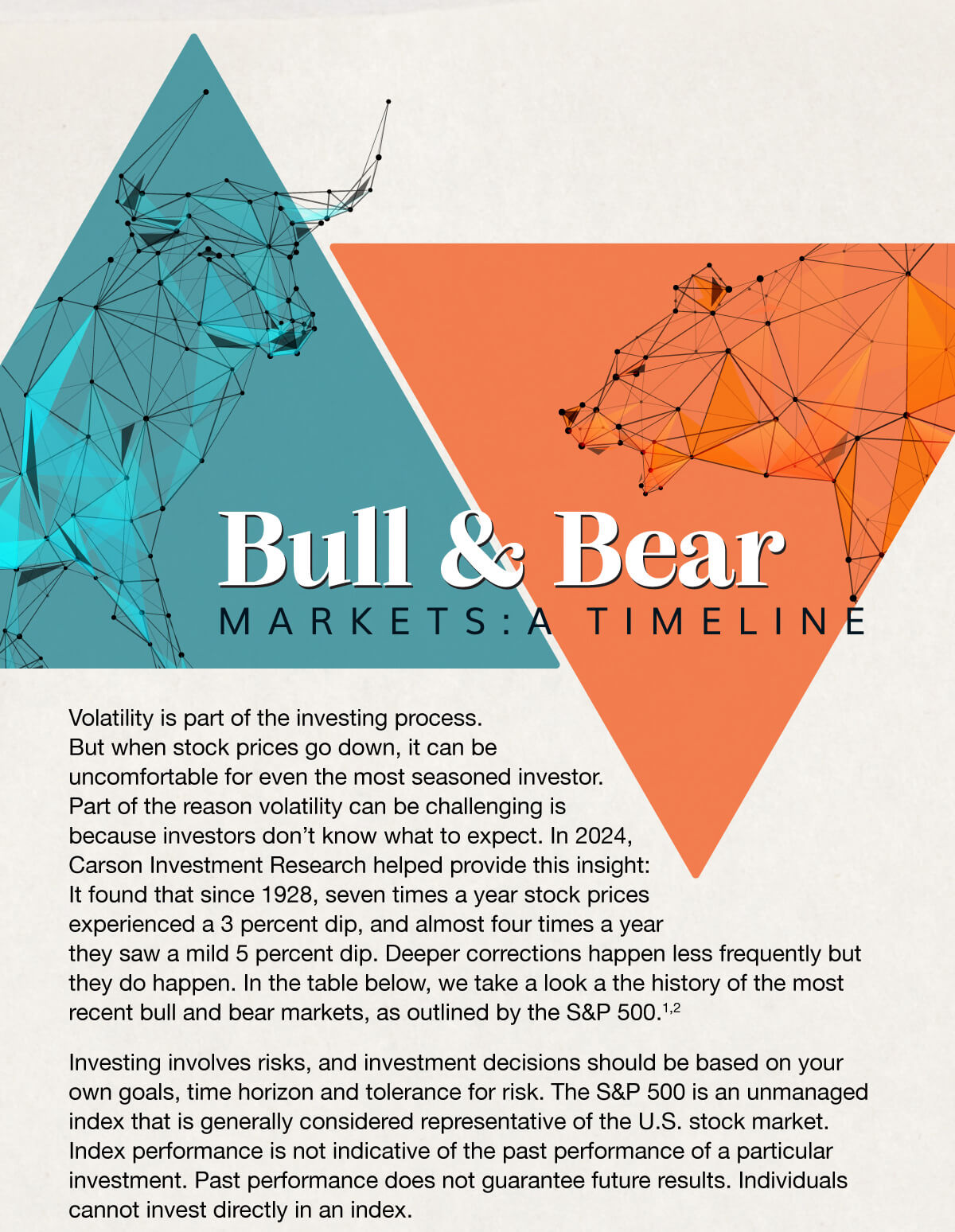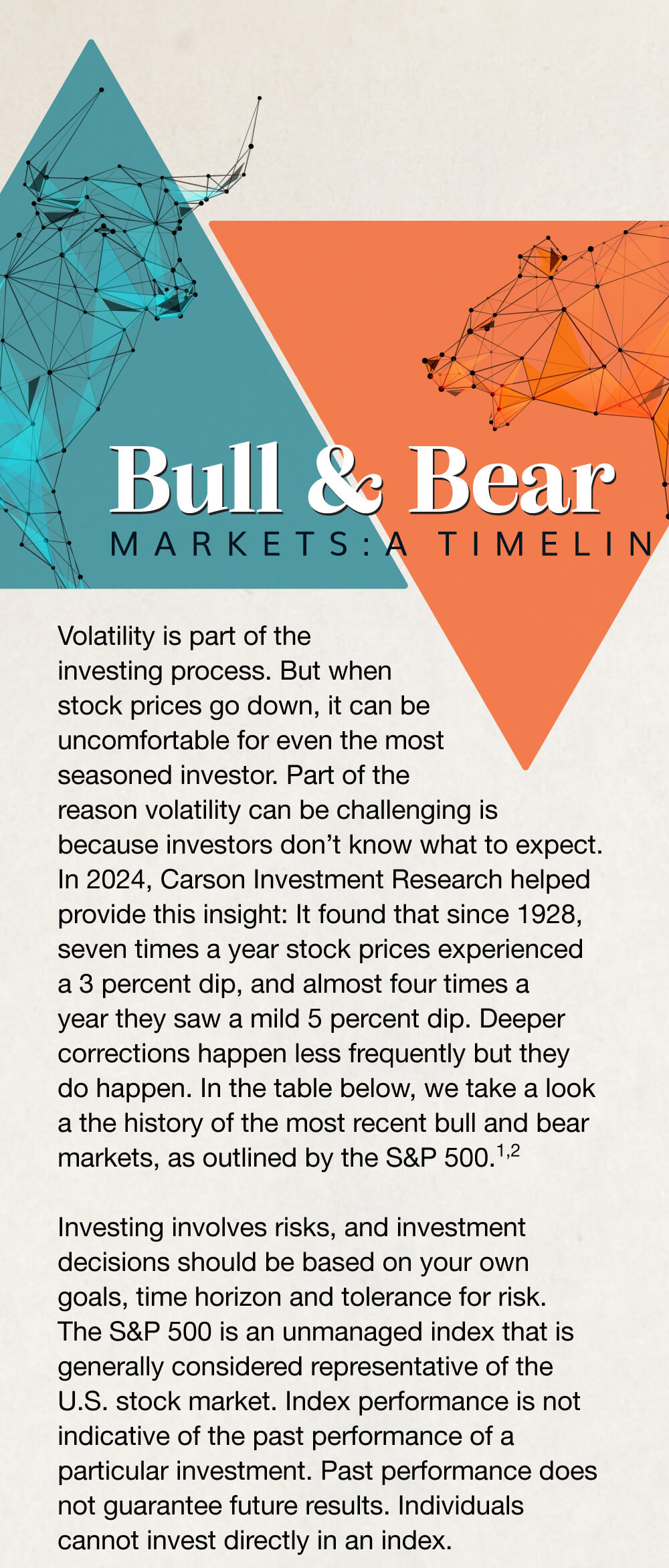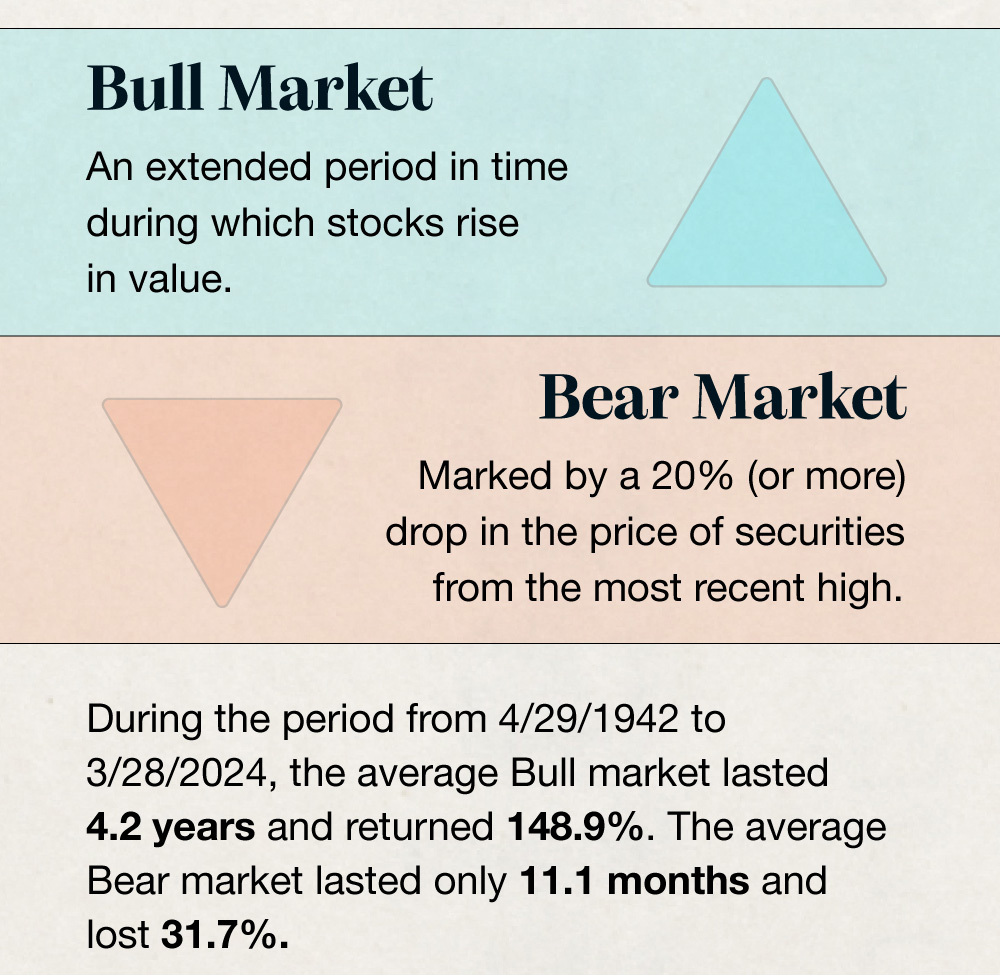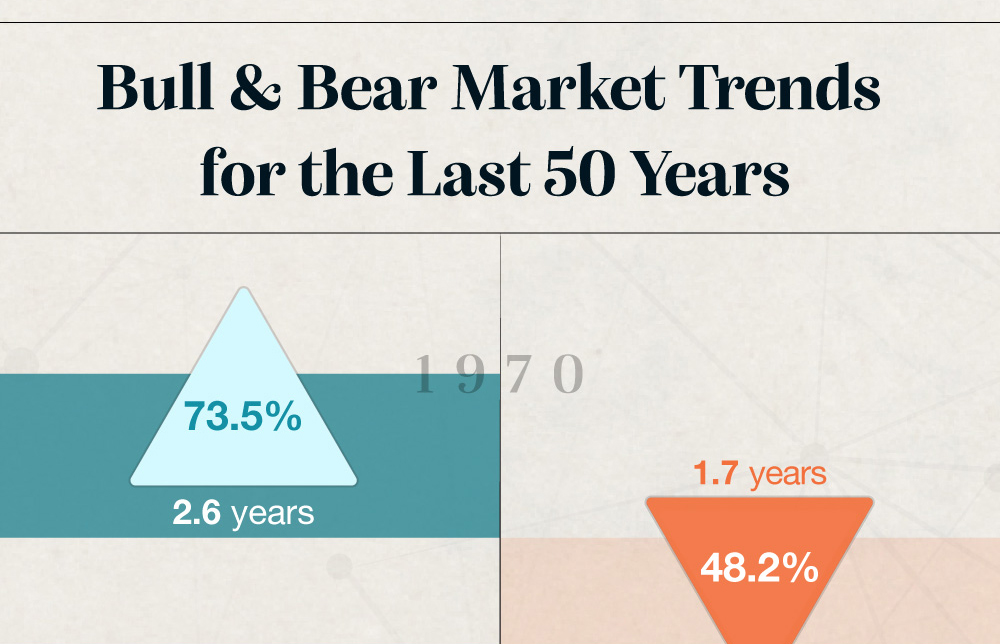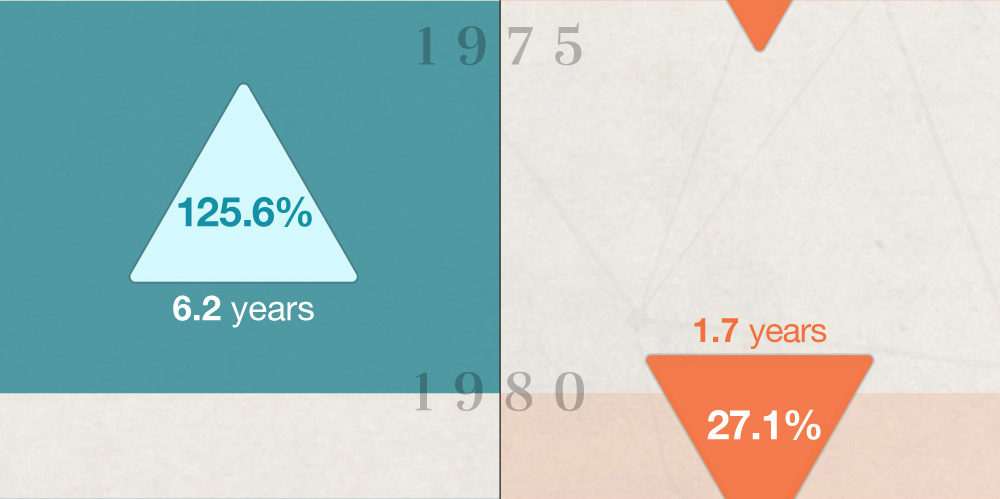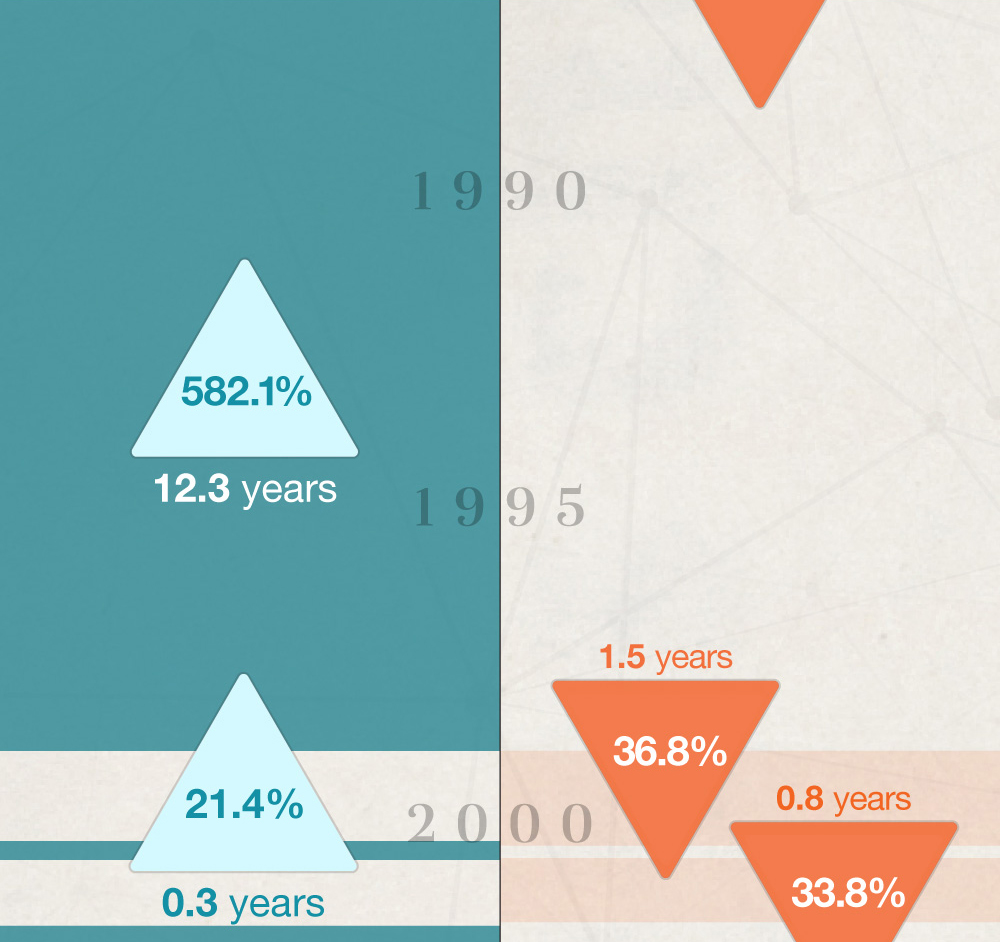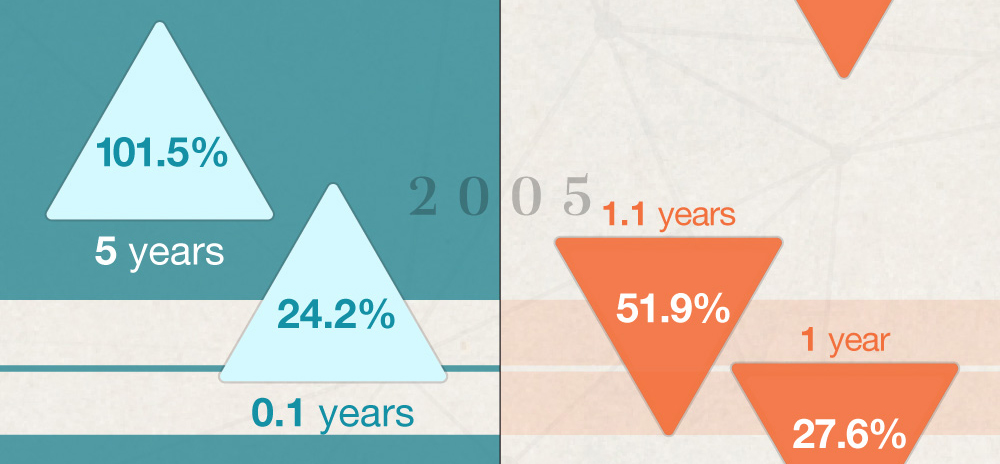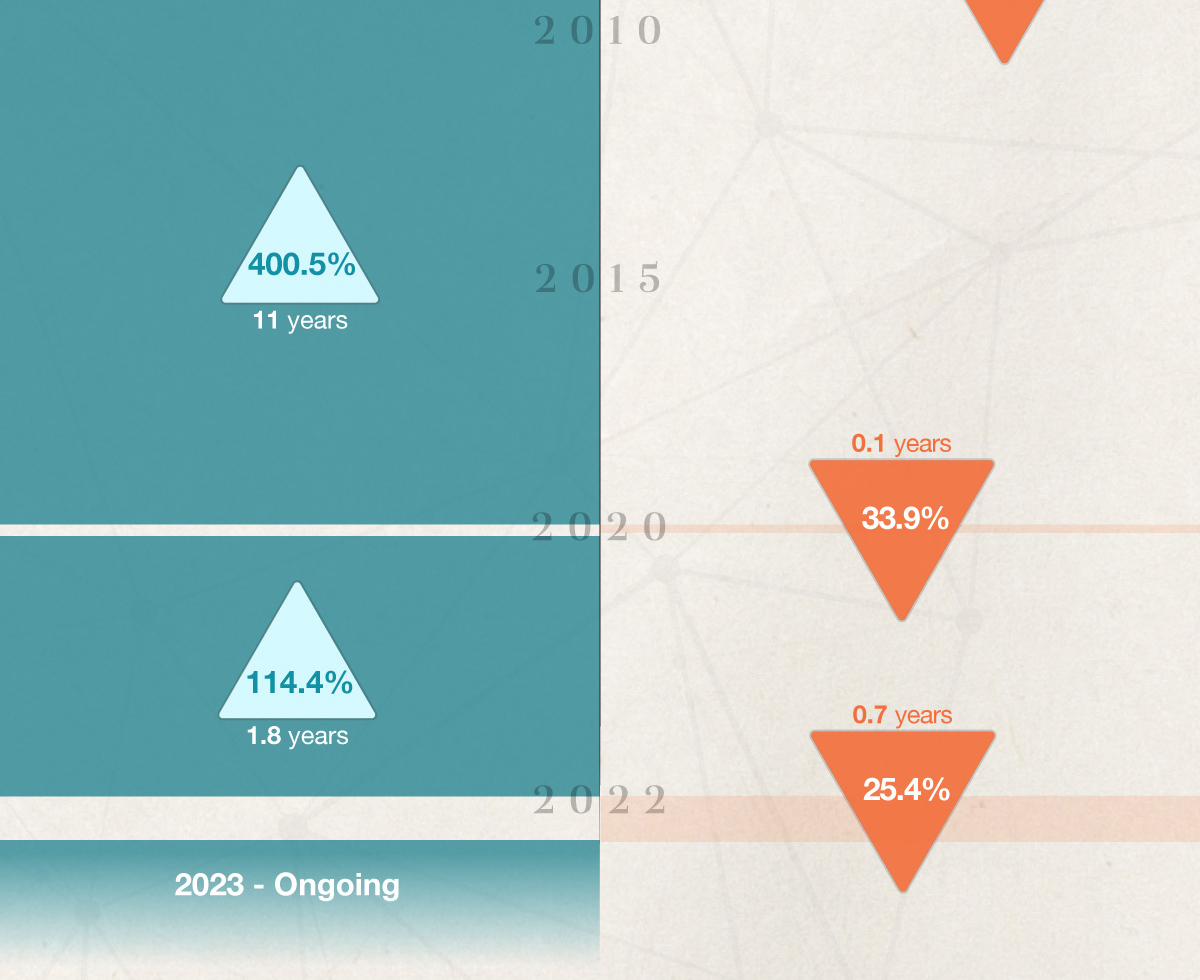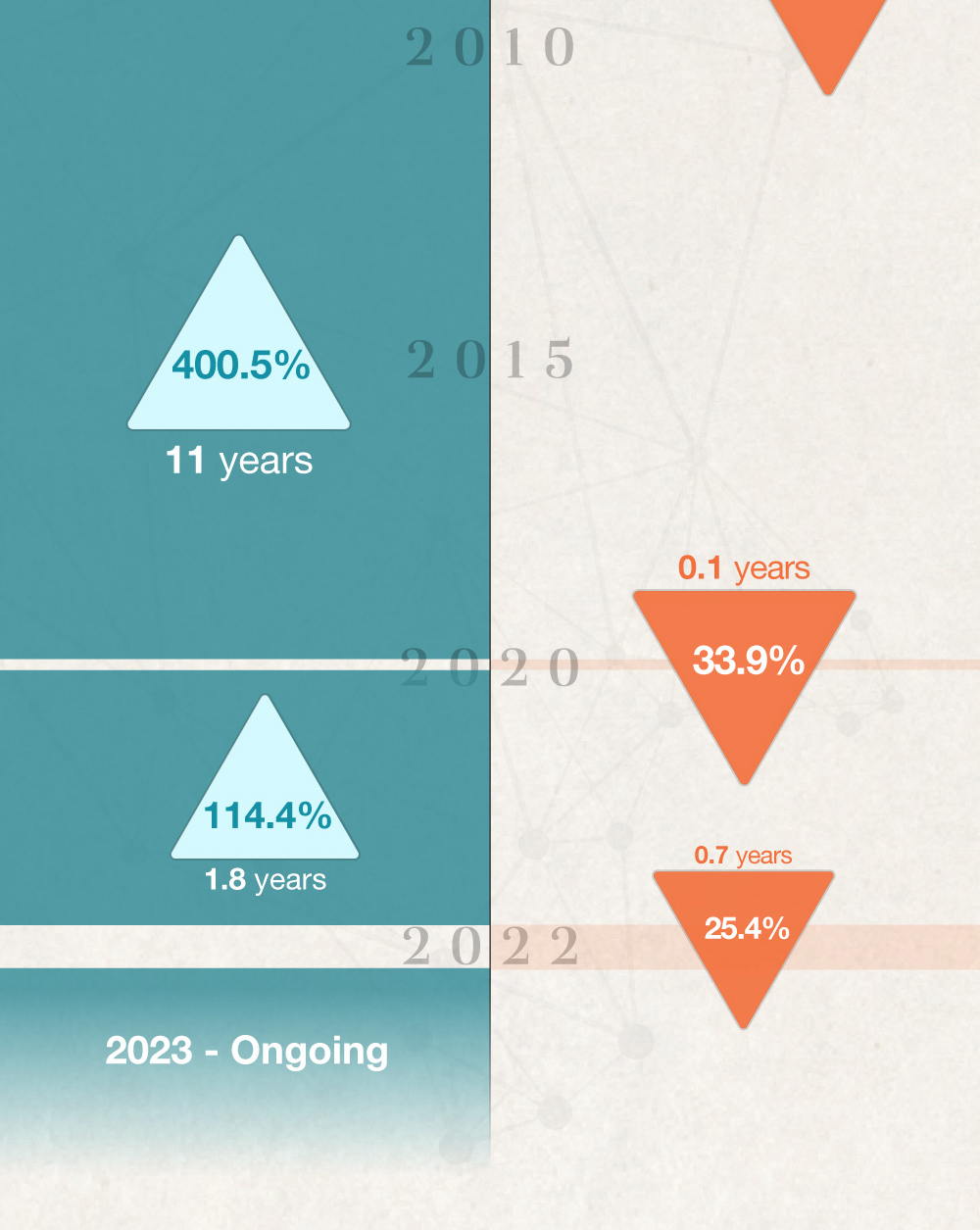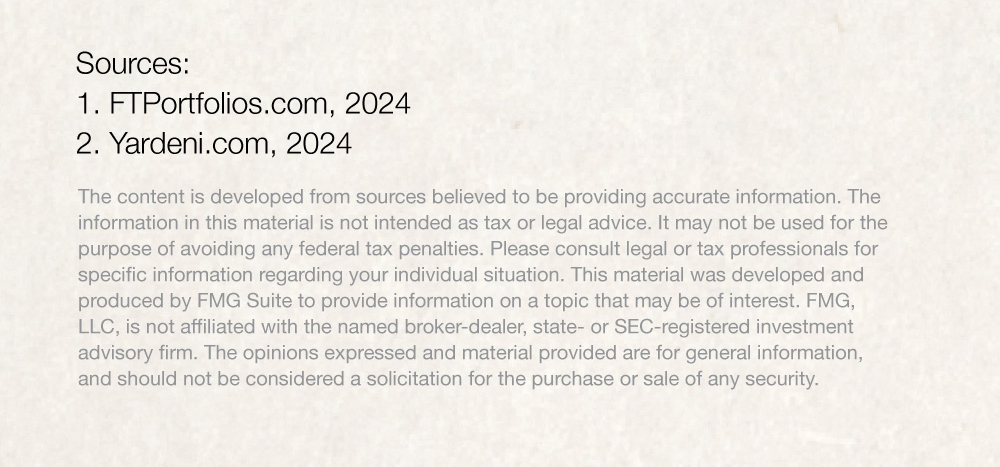 Related Content
Your liability for damages that occur when a tree on your property falls on your neighbor's property is not clear cut.
A number of questions and concerns need to be addressed to help you better prepare for retirement living.
Have fun and learn how to craft the perfect password with the help of this highly engaging infographic.