Bull & Bear Markets: A Timeline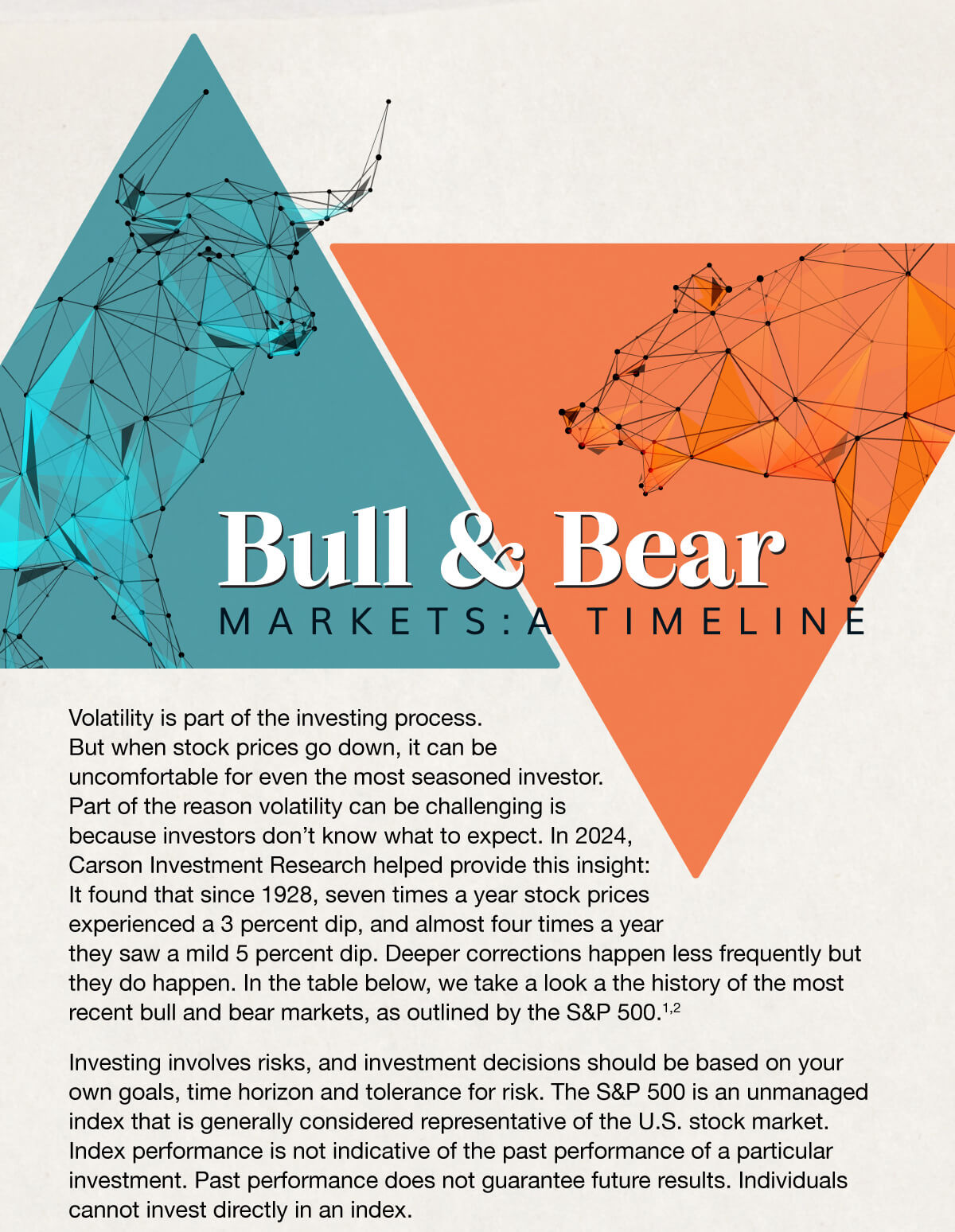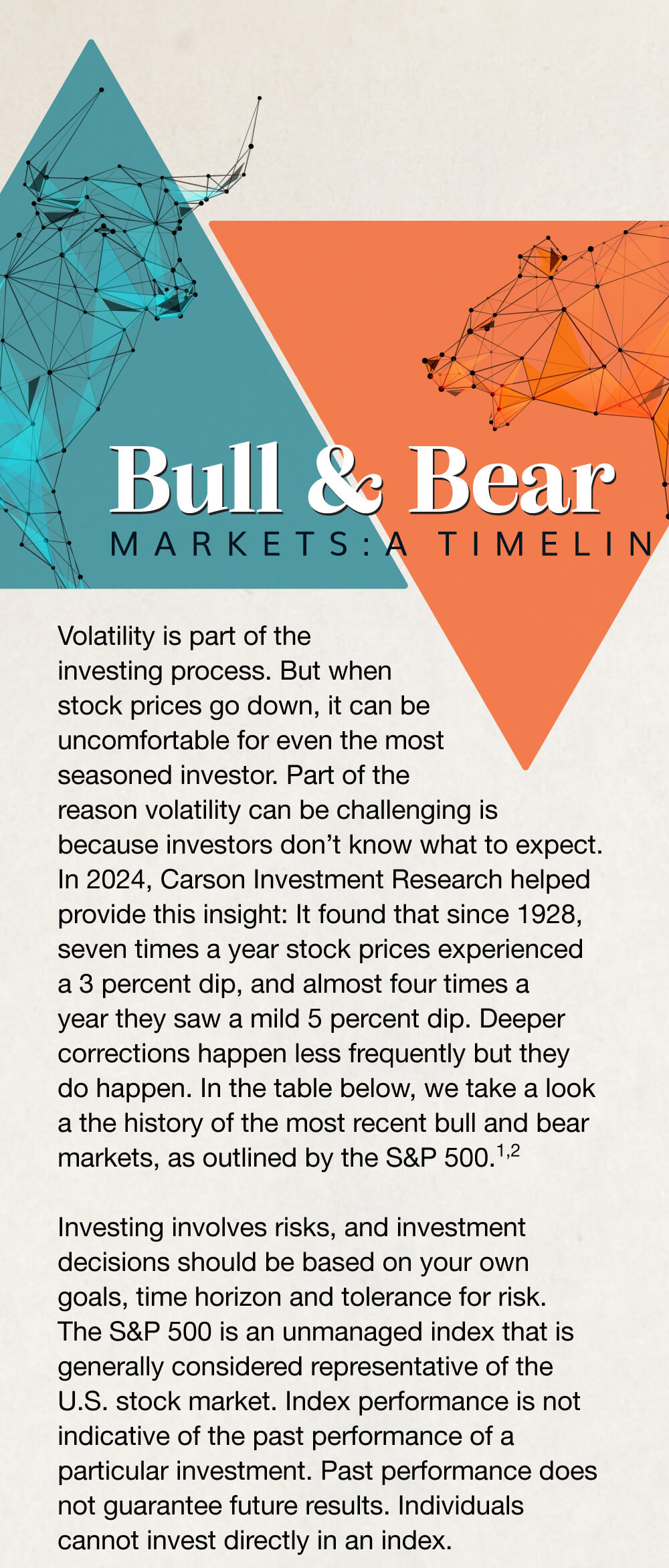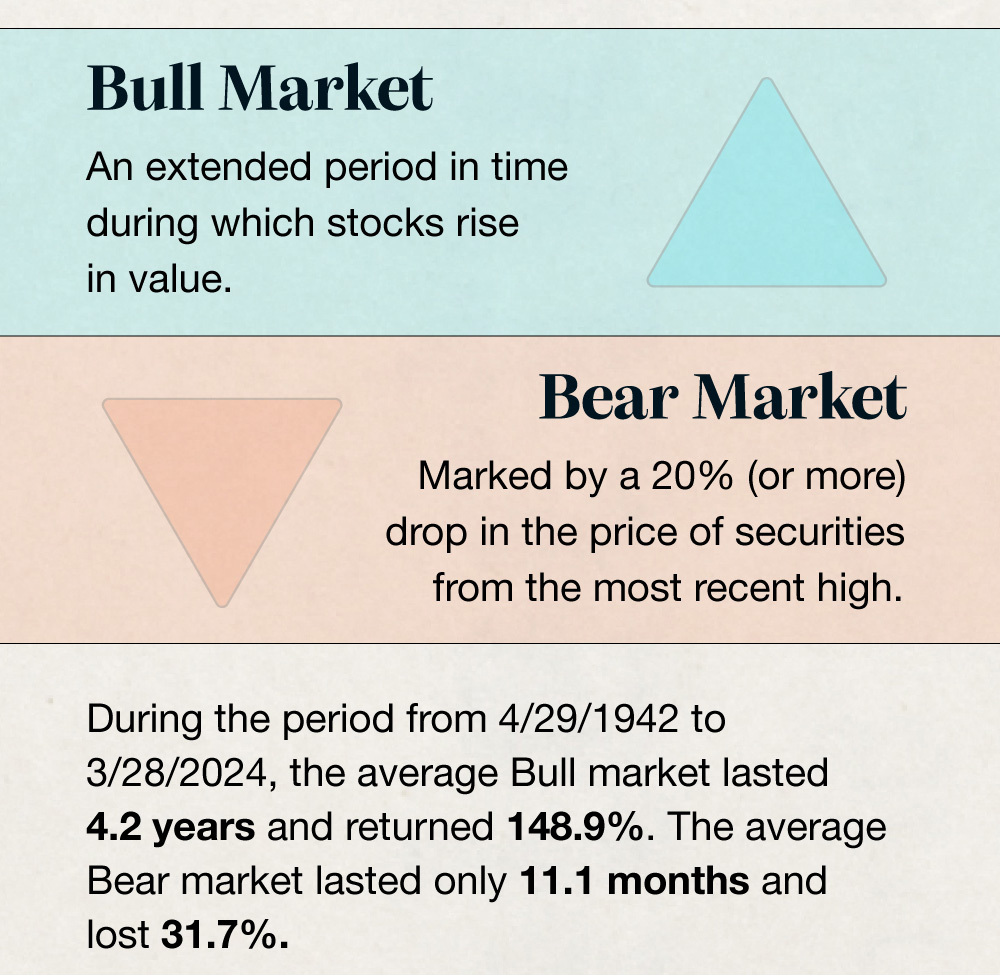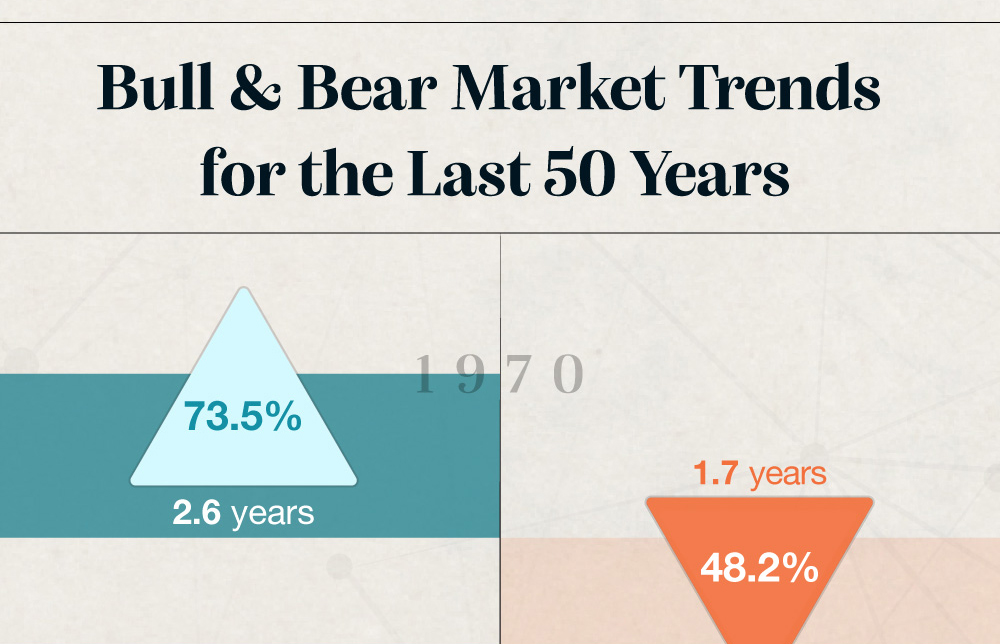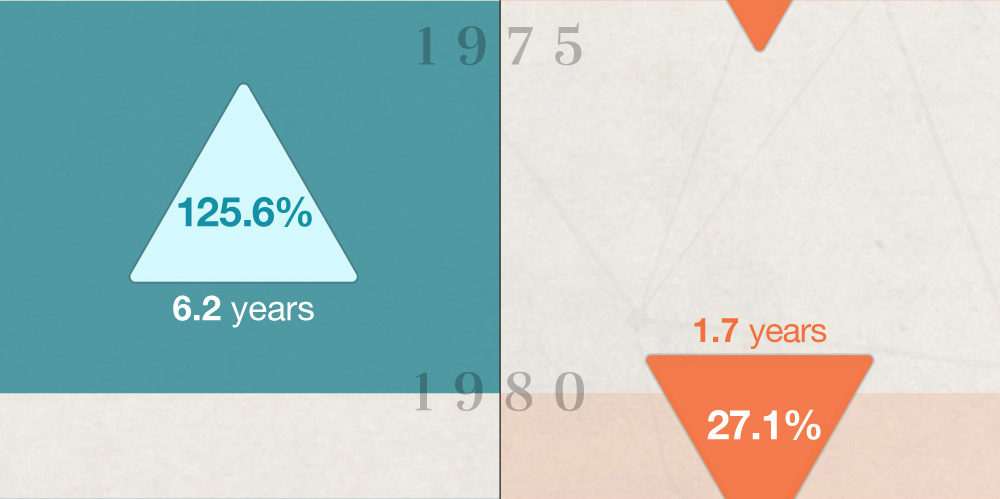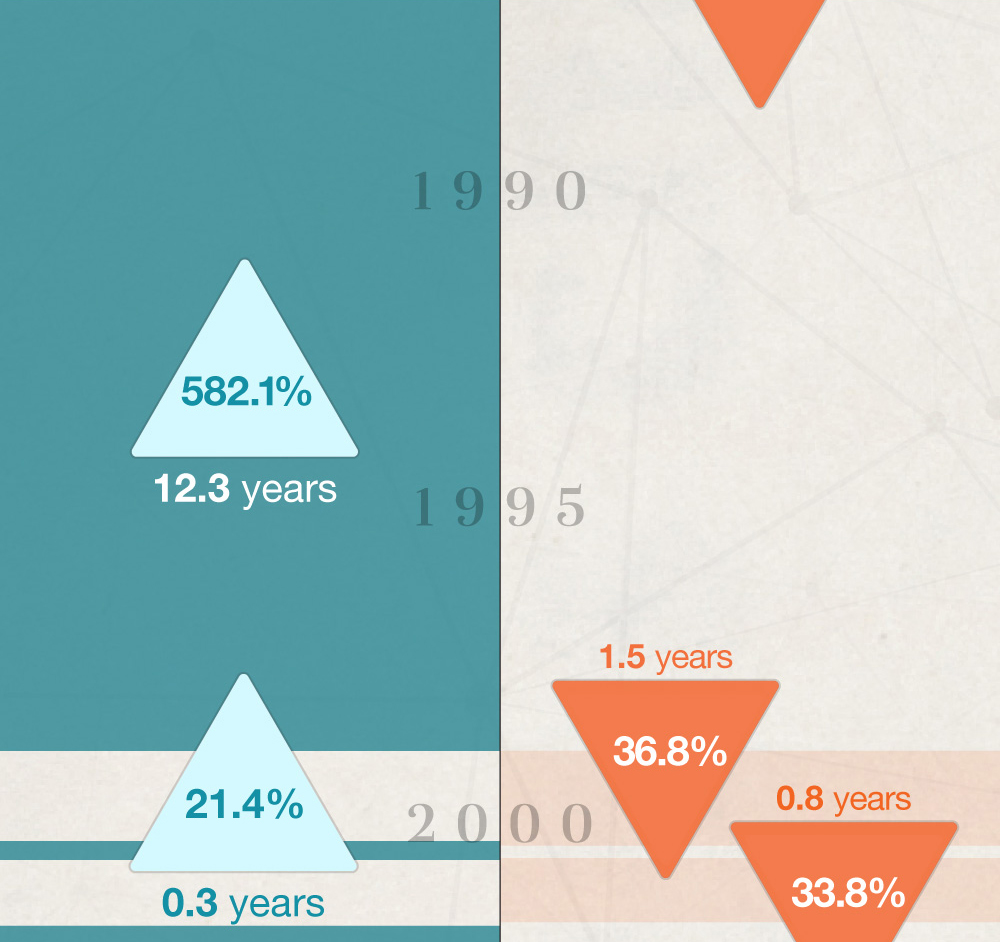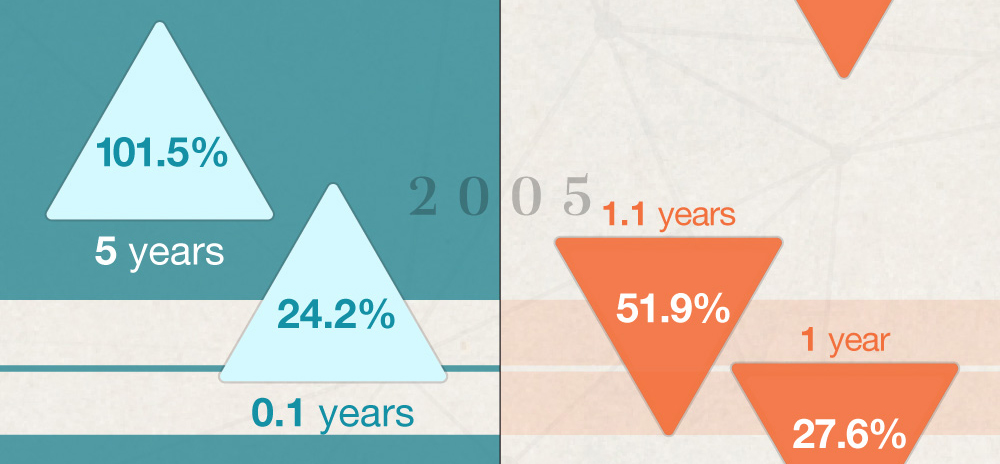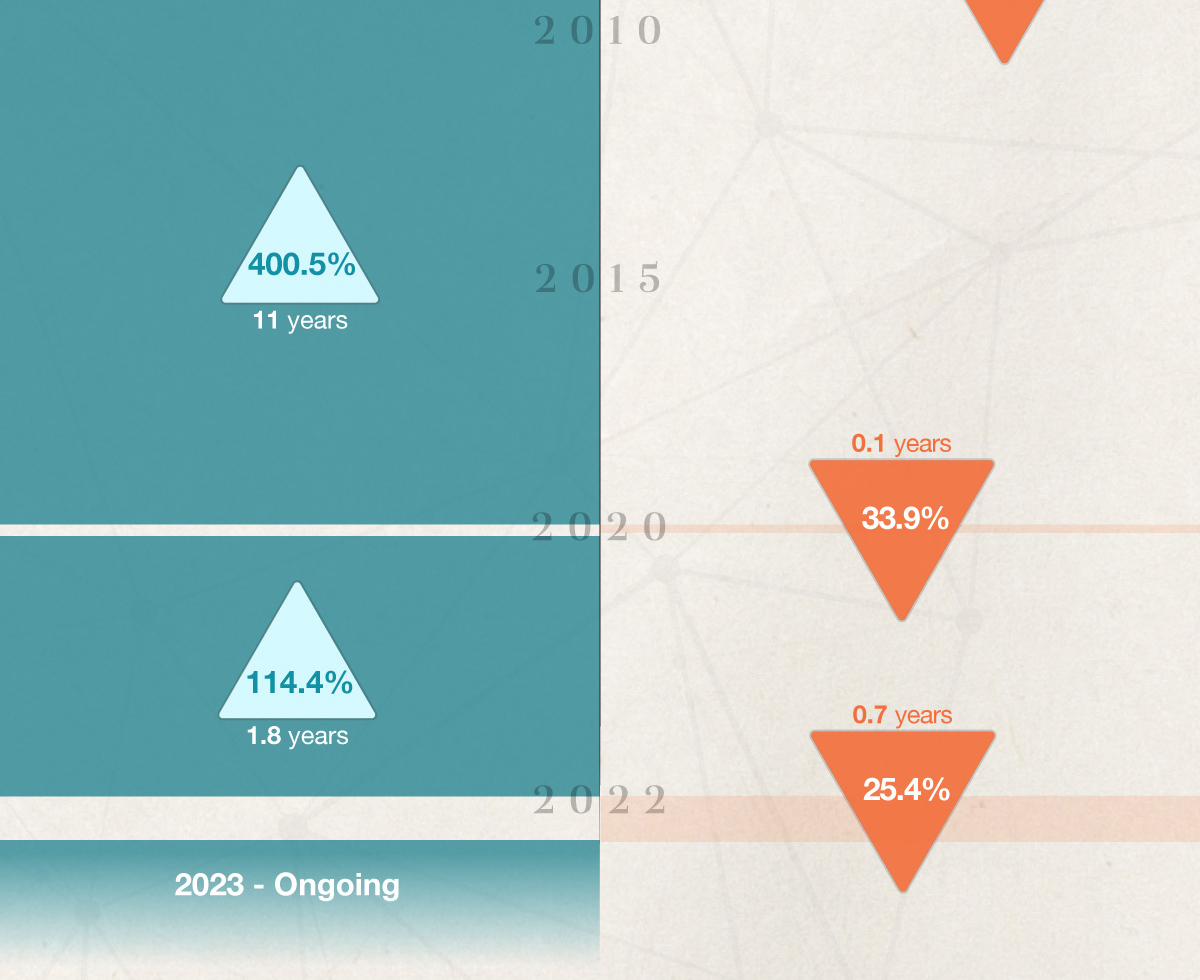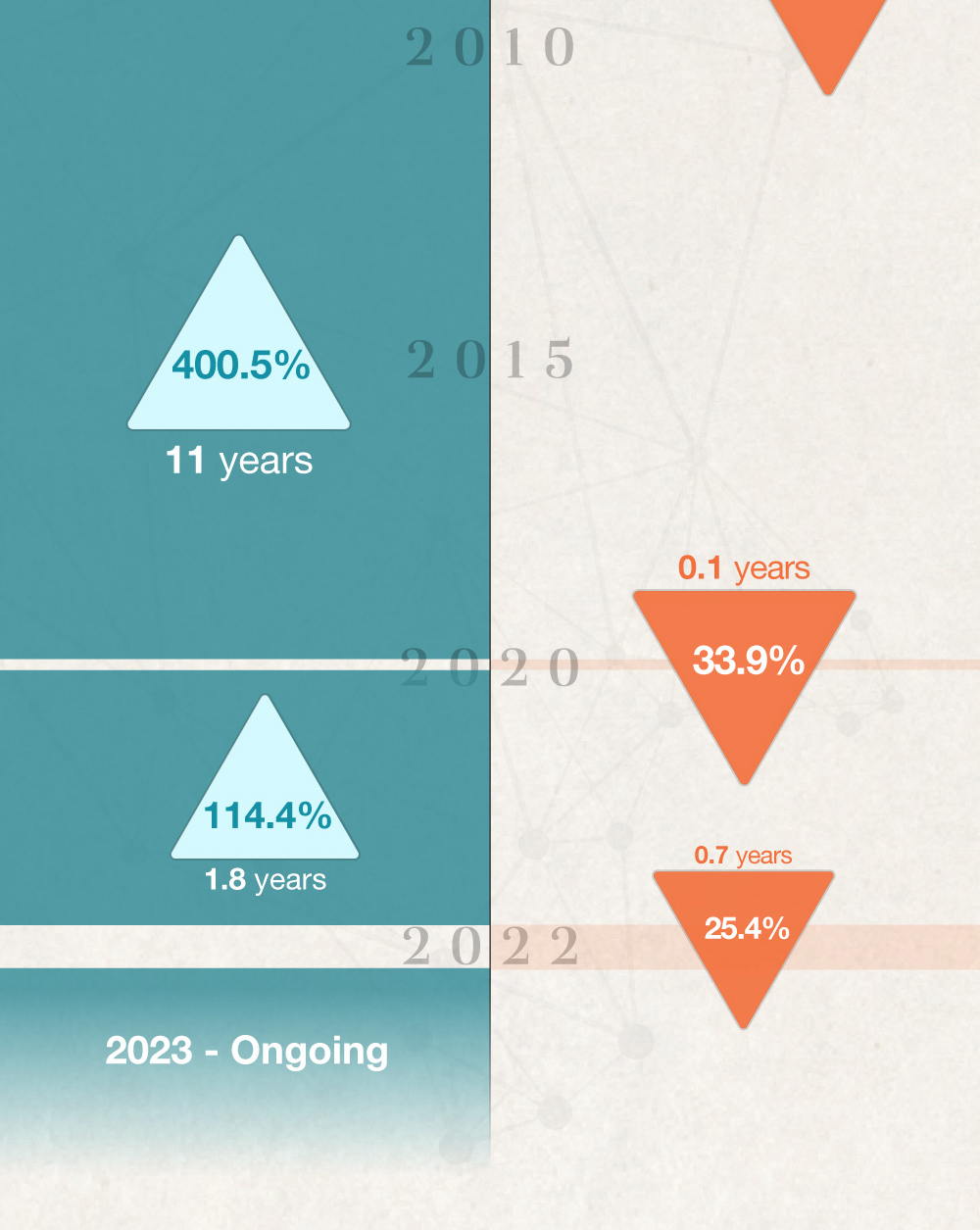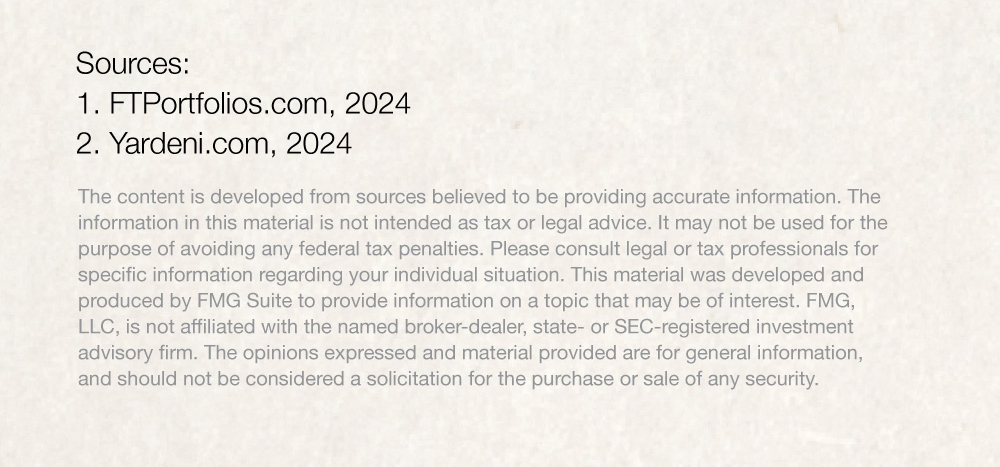 Related Content
Some people wonder if Social Security will remain financially sound enough to pay the benefits they are owed.
Preparing for college means setting goals, staying focused, and tackling a few key milestones along the way.
Have income that isn't subject to tax withholding? Or insufficient withholdings? You may have to pay estimated taxes.